White Round Planter
Regular price
$0.00 USD
Sale price
$19.99 USD
Unit price
per
Sale
Sold out
White Round Planter
Plain and simple, white and round; a perfect place for plants to thrive! Our round planter is handmade with a ceramic stone that absorbs water; yet, if plants are overwatered, there's a drain hole.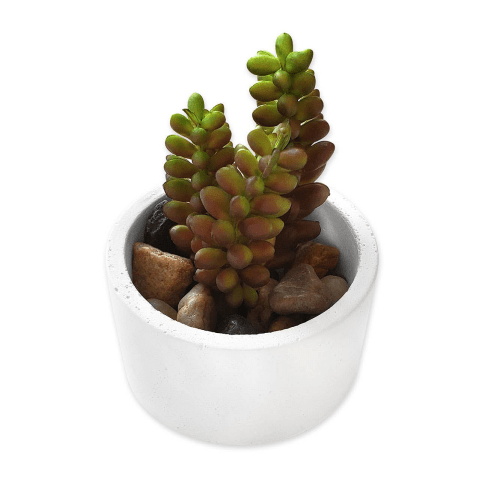 Sustainable. Eco-friendly. Handmade in the USA.
White Round Planter
Minimalist design
These round natural cast stone planters have a simple yet elegant design that brings a scandinavian touch to your room.
The perfect size
The planter's dimensions are 3"x 1.75"h, which make it perfect for your succulents, cacti, air plants and planted flowers.
Durable, high-quality material
Made of high quality cast stone, our planters are built to last. With holes for proper drainage, these pots will also ensure the well-being of your plants.
Ideal for home decor
The minimalist design will add charm to any home or office. The planter is suitable for decorating desk, windowsill, bookshelf, hosting room,etc.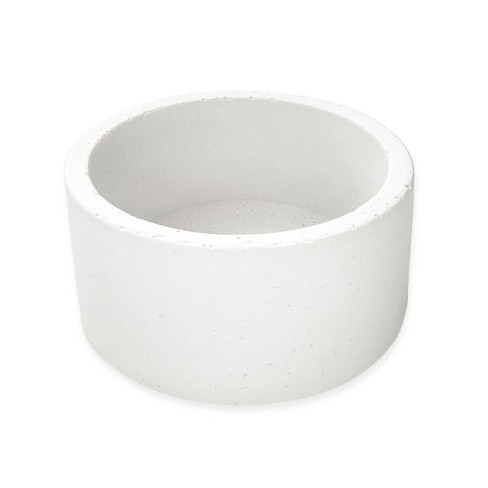 Makes a great gift
This cute planter is definitely the best choice as a gift especially for those who have green hands good at planting in small pots, and the ones in pursuit of giving their homes a new modern atmosphere.
About O Yeah Gifts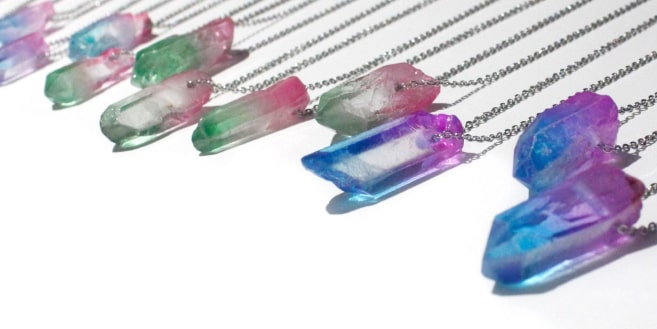 O Yeah Gifts is all about beach life and fun vibes! From sea turtles to butterflies, flowers to waves, our jewelry and tropical decor reflect the beauty of nature all around us. We care about the environment and use sustainable products including eco friendly plant based resin, bamboo, gemstones and even coconuts! Originating from Oceanside, CA now in Daytona Beach, FL. We invite you to share our deep-rooted love of the planet from coast to coast. Showcased Live On: FOX 4 News, Good Morning Arizona, Jacksonville's River City Live, Chicago's You & Me Publications: San Diego Home/Garden, Girls World, Bay State Magazine, Arizona Health & Living, Miami Beach Life Magazine, San Diego Family Magazine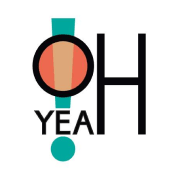 Designed In
Daytona Beach, Florida
I love my planter! I used it for a succulent garden and it's beautiful!

My 15 year old prickly pear cactus loves this thing. With so much room it's gotten bigger in a month since repotting into this pot!

We love succulents and thought this planter would be perfect. We have had such fun with this. It sits in my kitchen window enjoying the southern sun. Nice thing is that it doesn't require too much attention, but it is fun to watch changes every day or two.

This worked out so well that I ordered another one. This is perfect for succulents (which is what I have in it). And since succulents need less water than many other plants, the drain pan is a nice snug fit that keeps the smooth lines of this round pot looking as clean as the bright white color. I can't wait for the other one to arrive today!

Really pleased with this simple shallow planter. I was able to fit four succulents in this planter, but I really could've crammed in a few more but I like to give my babies breathing room and room for their roots to grow and spread. Eventually, I'll place some leaves on the bare spots and propagate other plants in here, I just need to decide what. I really like the simplistic design of this round planter. It has one small drainage hole, which is enough to drain water, but also it's enough to bottom water, which is what I do with my succulents. I like that it is ceramic as opposed to wood or bamboo, because I have some saucers that are bamboo and mold thrives on that. Recommend.

Not the highest quality, but gets the job done. I liked it.
Share